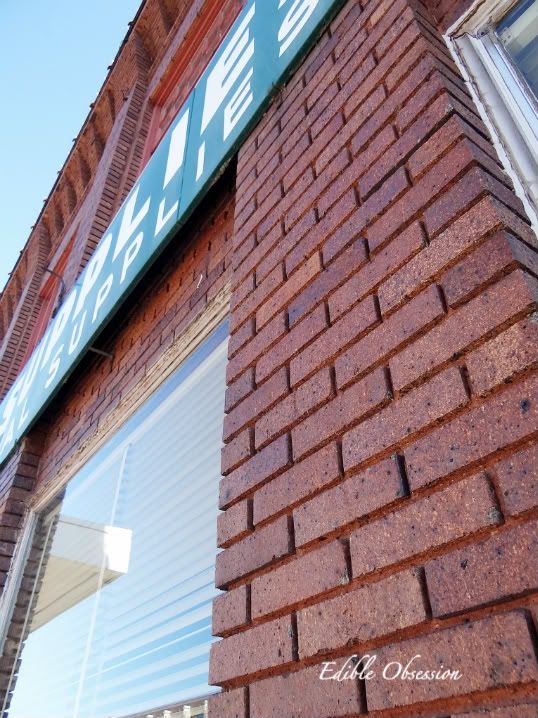 One beautiful evening a few weeks ago, I visited Mill Supplies Corp. building on Michigan Avenue, Lansing. My friends, Camron and Lisa were there greeting their guests, giving a tour and telling stories about this historic and iconic building.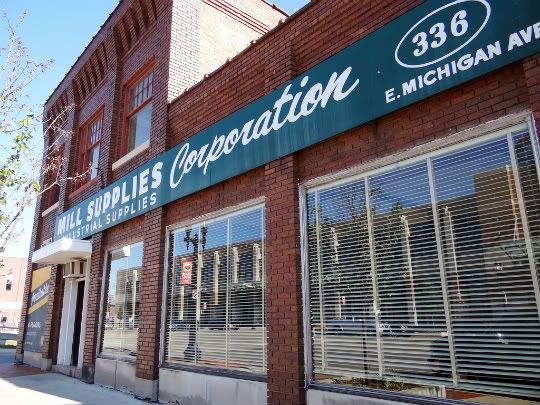 Originally built in 1910 by the Rikerd Lumber Co., its most recent owner was Mill Supplies Corporation. Now that the third owner with amazing vision has set his foot in it, I am excited and can't wait to find out the upcoming plans for the use of this cool building.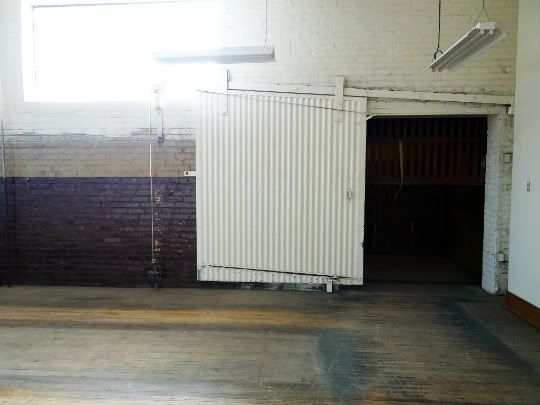 What a neat old freight elevator!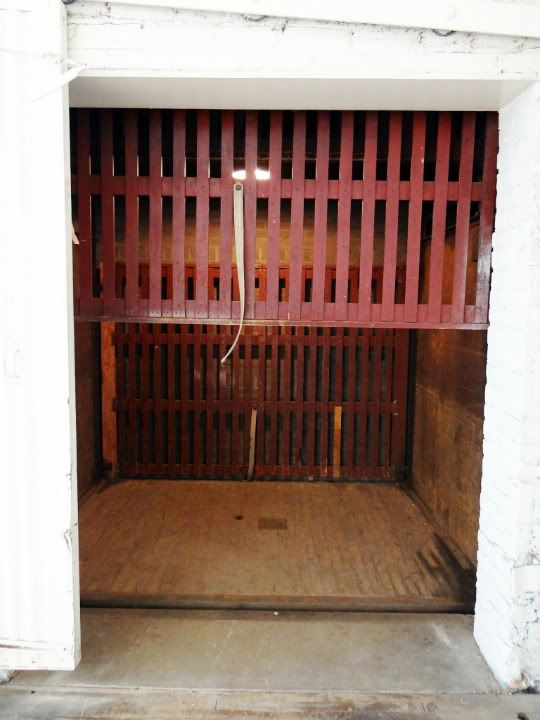 Welcoming guests who wanted to have a ride.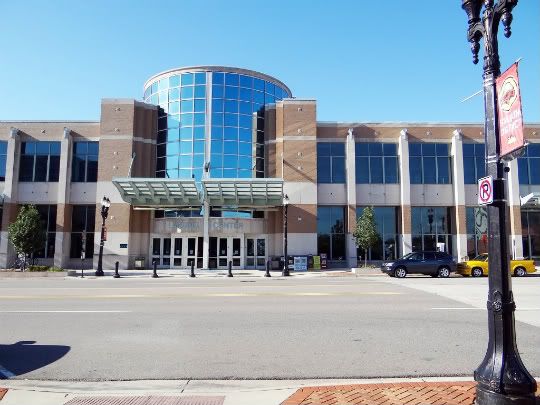 Right across the street is Lansing Center.
Then, I took a walk along Michigan Avenue and got to really enjoy Lansing scene.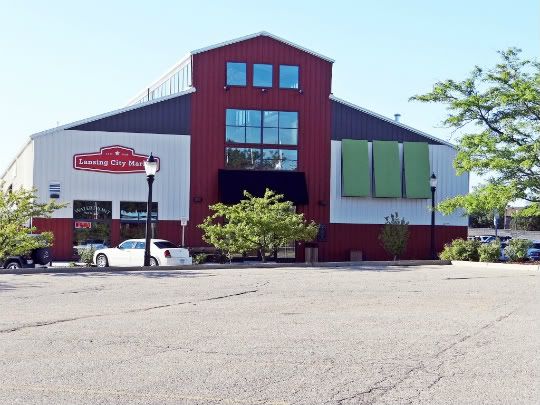 My walk ended at Lansing City Market.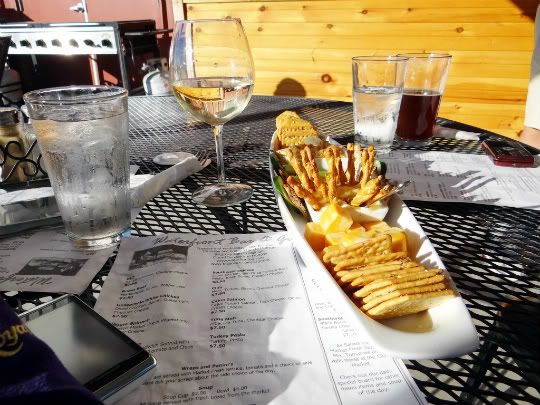 At Waterfront Bar & Grill, my friend, Lynne and I enjoyed drinks and appetizers while appreciating Lansing's beautiful evening...
*****