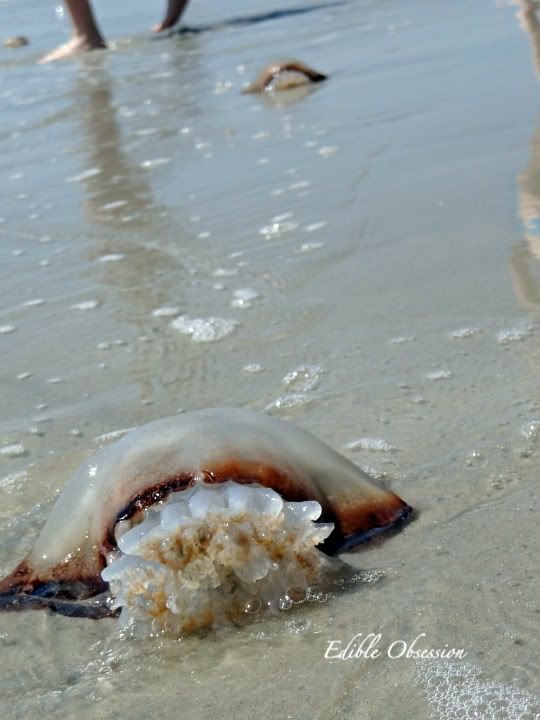 We're back from a great vacation over the 10-day spring break. My son and I, together with a few families of our good friends (15 of us!) spent the whole week in the absolutely gorgeous Hilton Head Island, South Carolina. We had the best time!!!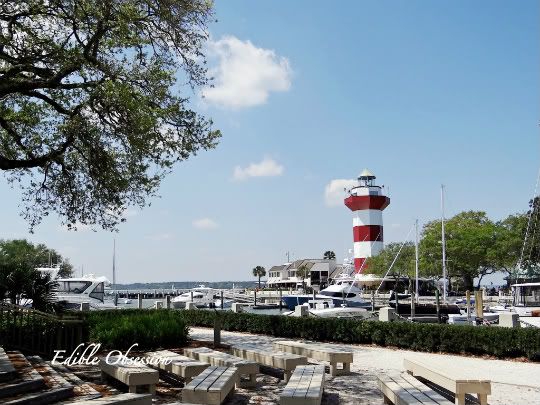 We visited Harbour Town Yacht Basin, located within The Sea Pines Resort.
We mostly hung out at the Folly Field Beach right where we were staying.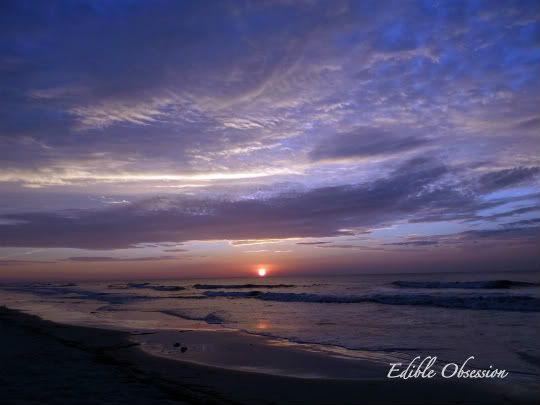 I even woke up early enough to go catch the sunrise at the beach. Gorgeous sunrise coming over the Atlantic - it was stunning!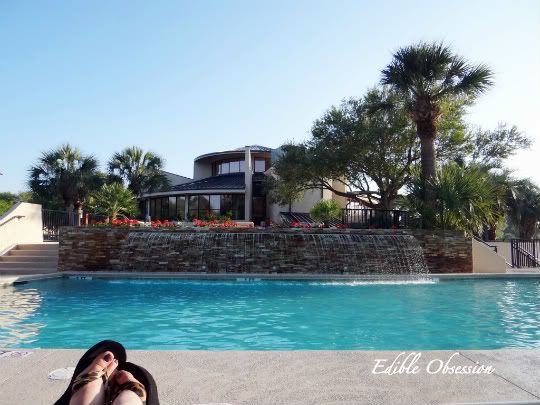 We stayed at the Island Club of Hilton Head at Seawatch, the beachfront resort which offered lots of amenities we all, especially our teen boys and younger siblings, got to enjoy -- 9 tennis courts, outdoor racquetball court, pools, hot tub, lagoon to fish in, and outdoor cooking area. We were just steps away from the wonderful beach!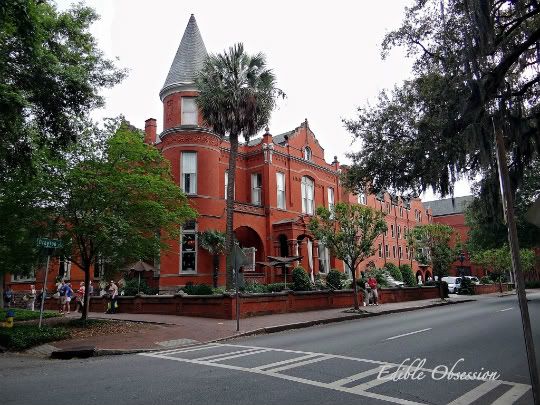 A day trip to Savannah, Georgia, was a great fun. We had a nice time walking around the historic district, enjoyed delicious lunch, -- and went aboard Haunted Trolley Tour!
Of course, Hilton Head has so much to offer when it comes to good eats. We wined and dined at quite a few signature places on the island; great seafood and
lowcountry cuisine
.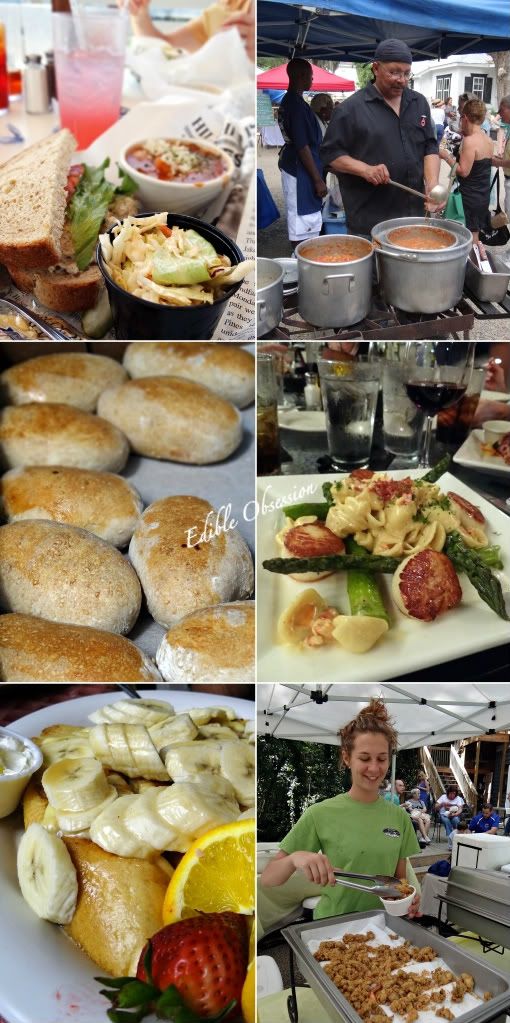 Definitely, one of my most favorite vacations - with wonderful group of great friends!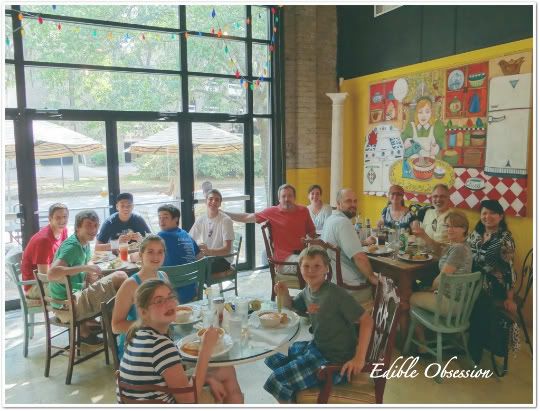 XOXO :)